COSA FACCIAMO
Educom, an IQVIA business, copre tutta la catena del valore dei servizi di marketing, comunicazione e formazione per il mercato Pharma e Healthcare.
Inspiring Hea/thThinking sono le nostre parole d'ordine e la mappa dei servizi che offriamo ai nostri clienti, dall'analisi alla misurazione delle KPI siamo al tuo fianco, con il nostro know how specifico del settore salute, per trasformare i tuoi obiettivi in risultati concreti.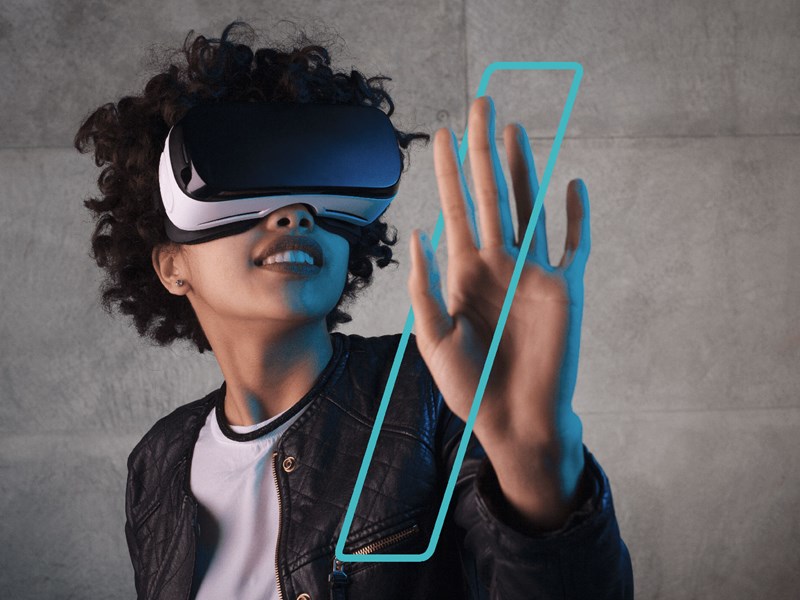 INSPIRING

/  Brand Strategy and Development

/  Creative Campaign (Branded and Unbranded)

/  Web Marketing Strategy

/  Social Media Marketing

/  SEM e SEO Service

/  Email Marketing

/  Mobile Application

/  Realtà Virtuale Immersiva

/  Sviluppo Siti Web

/  Event Branding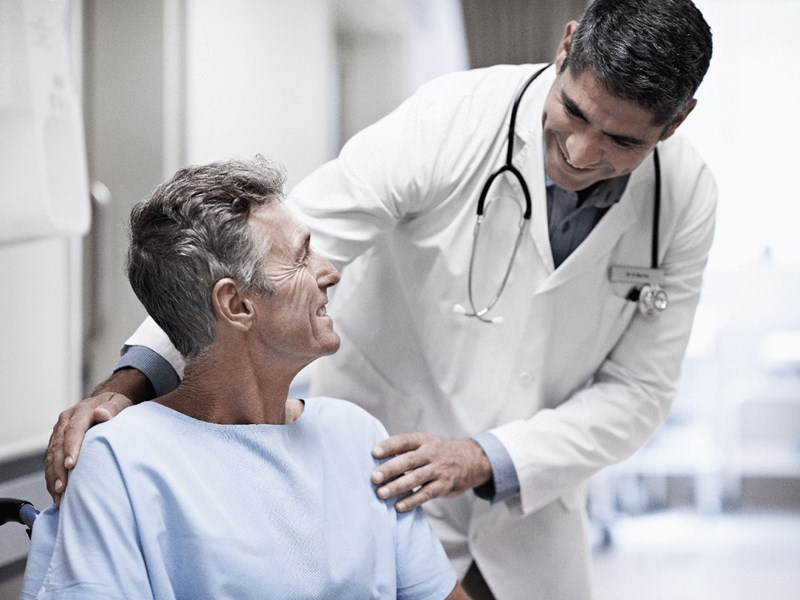 HEALTH

/ Strategy Consulting

/ KOL Engagement & Management

/ Coordinamento e gestione Advisory Board

/ Medical Writing & Content Strategy

/ Analisi degli unmet need dei medici

/ Patient Journey Mapping

/ Comunicazione di prodotto (Tradizionale e eDetailing)

/ PSP - Patient Support Programme

/ Congress support

/ Servizi per la farmacia

/  Pathology Awareness Campaign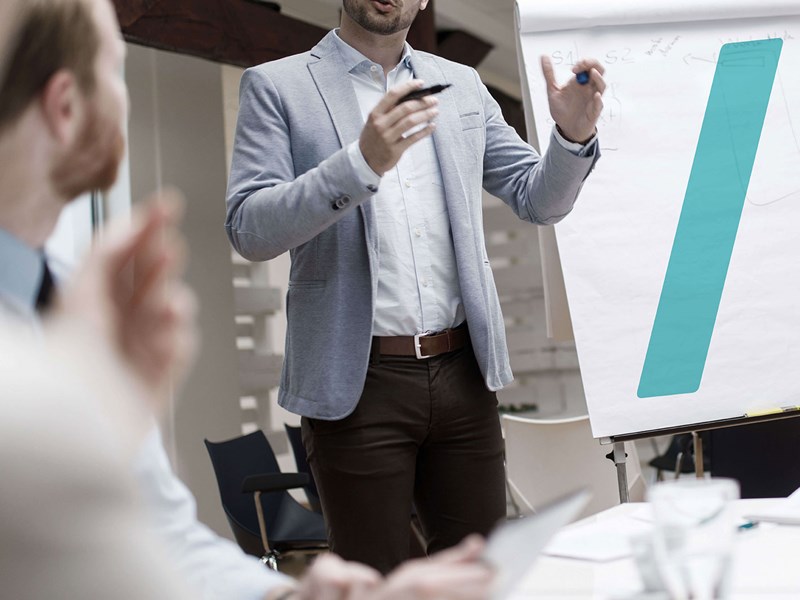 THINKING

/ Digital Research & Analysis

/ Consulenza strategica & Strategy Planning

/ Experience Design & Design Thinking

/ Analytics & Metrics

/ Training per personale aziendale

/ Formazione Online

/ Gamification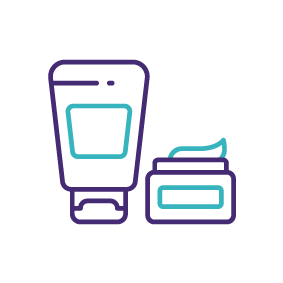 / Consumer Health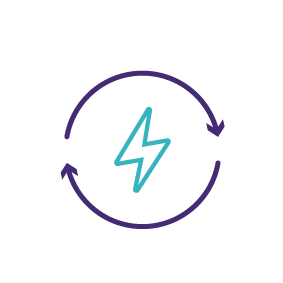 / Cronic Disease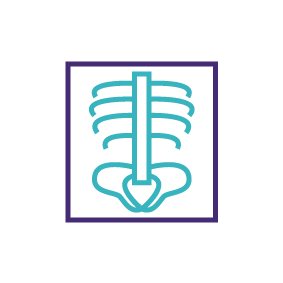 / Imaging & Radiology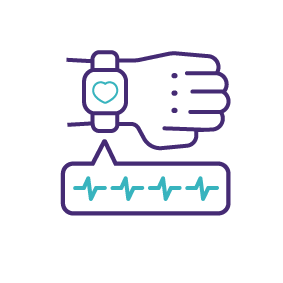 / Medical Device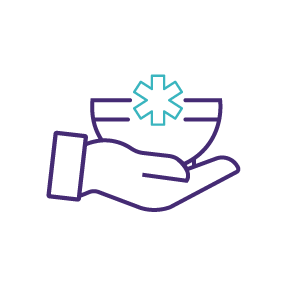 / Nutrition & Medical Food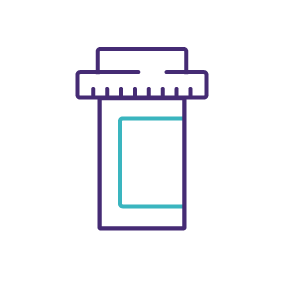 / OTC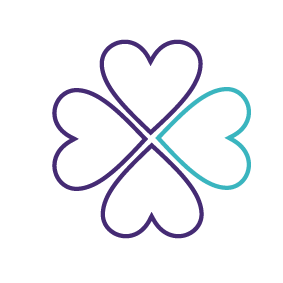 / Rare Disease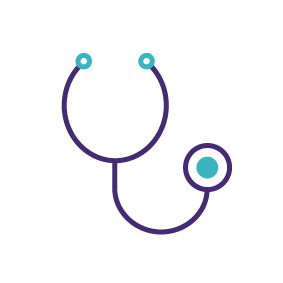 / Primary Care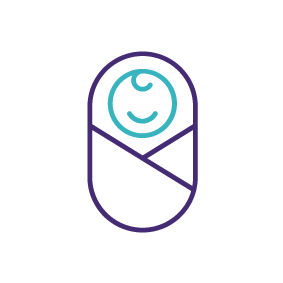 / Pediatry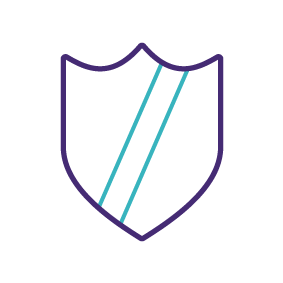 / Vaccines
STUDIAMO ESIGENZE E COMPORTAMENTI DI
consumer

mmg

Digital Opinion Leader

kols

medici

istituzioni

influencer

infermieri

caregivers

payers

decisori

patient

farmacisti

stakeholder

mamme

specialisti
VUOI REALIZZARE
UN PROGETTO
DI COMUNICAZIONE,
MARKETING
O DI FORMAZIONE
EFFICACE?
Noi creiamo la soluzione multicanale
migliore per le tue necessità.
Educom
Guarda chi sono alcuni dei Clienti, con i quali abbiamo condiviso idee, progetti, risultati.